Application of PCB for Semiconductor and Electronics Industry.
In today's world where technology around us uses smartphone, laptop, TVs and all the electronic devices, there is a small board inside them that helps to connect and function these devices , these boards are called  Printed Circuit Board or PCB. 
A Printed Circuit Board (PCB) is a flat board that has embedding of conductive wires usually called traces/tracks and large area of metal referred to as 'Planes' that is usually made up of copper where it provides structures for electronic components that holds it in top, bottom or even in the sides. It is made up of multiple layers of conductive layers wherein between them is a fibre glass with epoxy resin binder that keeps them stacked together.
PCB (Printed Circuit Board) is one of the fundamental parts in electronics and semiconductor industry.

Some applications for PCB's include consumer electronics, medical, automotive, military and industrial. In Semiconductor Test, PCB is useful to test the reliability of the devices.
Semiconductor devices are placed on a PCB board and then testing its reliability , while in Electronics it is applied as the board base support with conductive wiring for any active and passive components mounted, either surface mount or through hole. Below are some of the PCBs application for Semiconductor and Electronics Industry: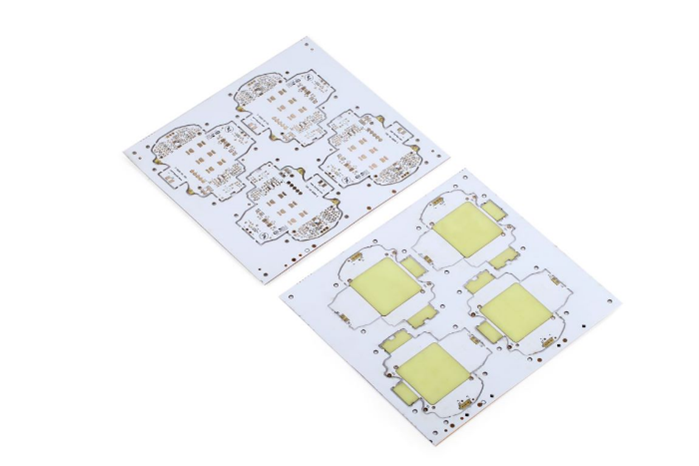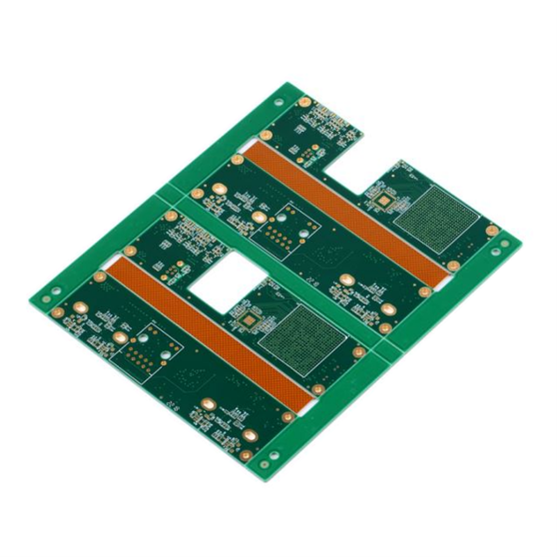 .
It is a type of PCB with gold plated wide pads found on the edge of printed circuit boards which enables connection between multiple boards. Gold Finger PCB is popular in reliability tests because of its durable gold form and high conductivity.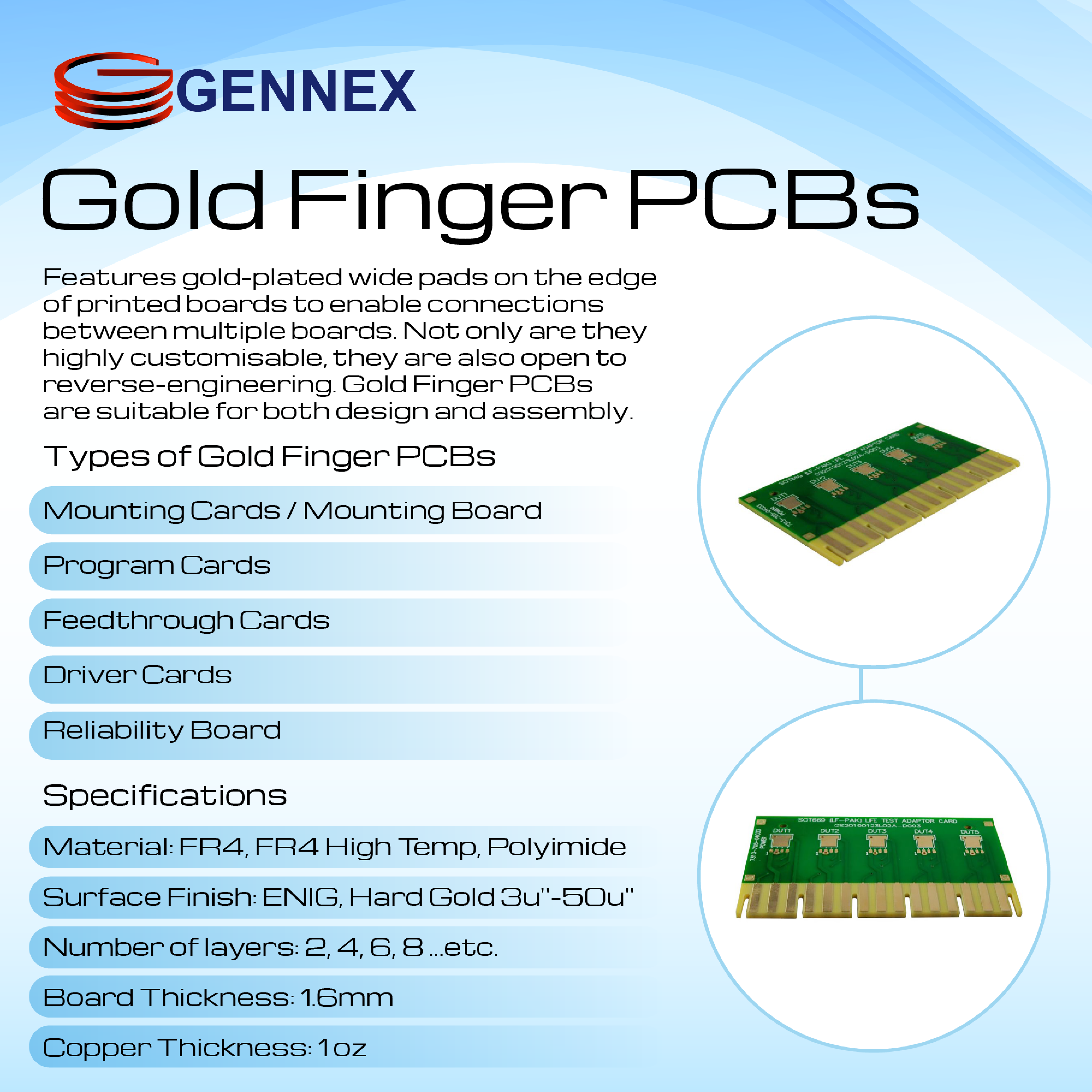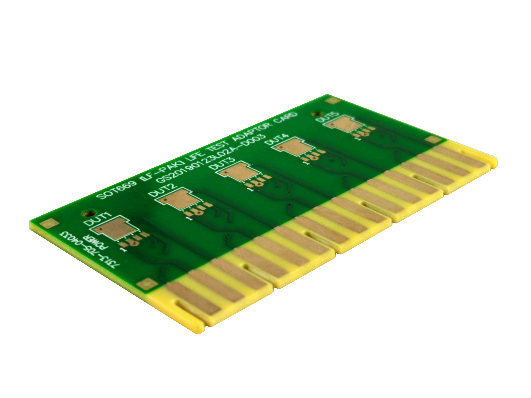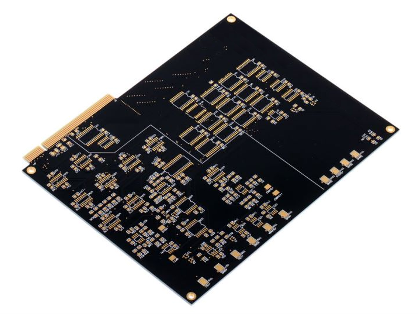 Driver board or controller board is a board type used to control another circuitry based on its function such as  receiving and transmitting  of power and signals. Most of the time, different passive and active components are present in this type of board.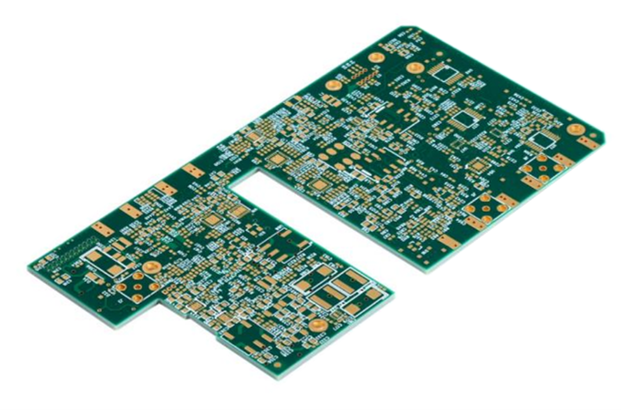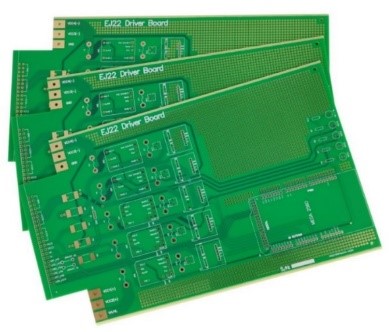 PCB Adapter is used to link two or more incompatible device.  Also, it is suitable for any experiment in testing of any devices.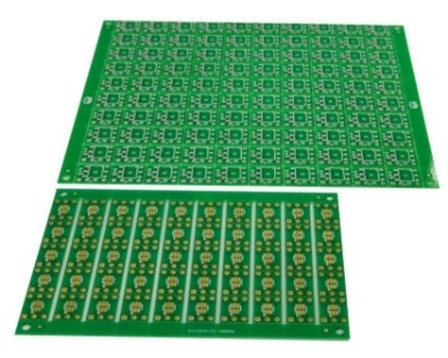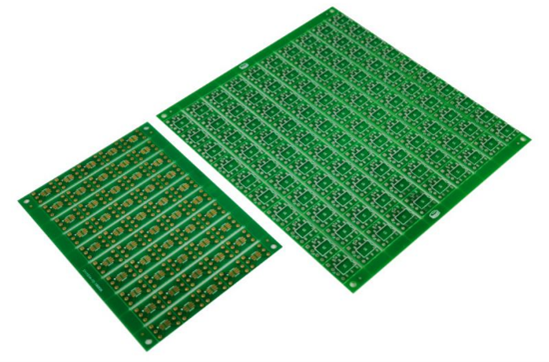 D. Backplane
It is a special board type used to connect multiple boards with the same connections. Backplane board has a connector that connect in parallel to each other and link every pins. In semiconductor industry, backplane board is used as interface board between test board and controller board.
E. Quick Turn PCB 
Quick turn PCB is mostly preferred by many customers. From prototype to production stage, this type of PCB has faster lead time than the standard PCB fabrication. In Quick Turn PCB, several factors need to be considered such as but not limited to, technology, delivery, volume requirement and cost.  An example of Quick Turn PCB's application for consumer electronic products are used in appliances, gadgets, and devices.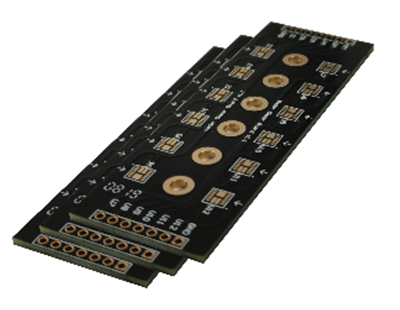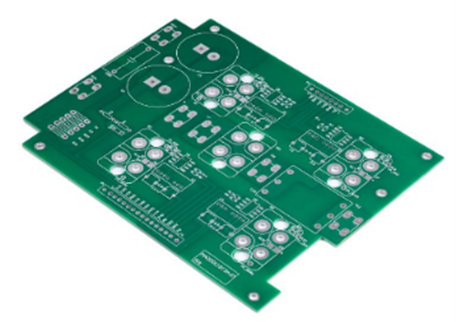 Printed Circuit Board Assembly is  a type of board wherein the components and parts have been soldered and installed on the PCB. It will function according to what it is designed for.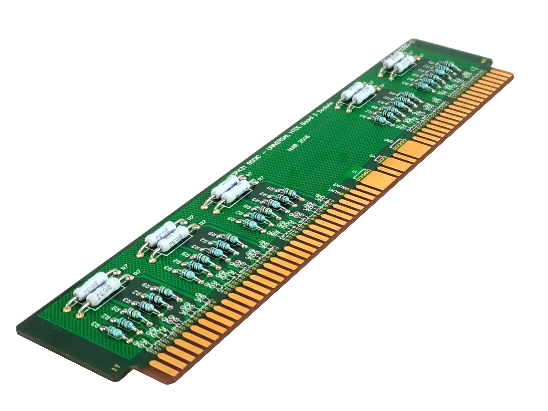 Gennex is a fast-growing distributor of electronic components, hardware supplies, and semiconductor materials and equipment, Gennex represents several reputable and renowned manufacturers worldwide. In close coordination with our suppliers, we are able to keep customers up to date on the latest product development and market trends.
With our experience with PCB, our engineers and designers are able to do reverse engineering from schematic drawing to Gerber and PCB design. Message us your inquiries at

semicon.rfq@gennexcorp.com

. Click here for more information.